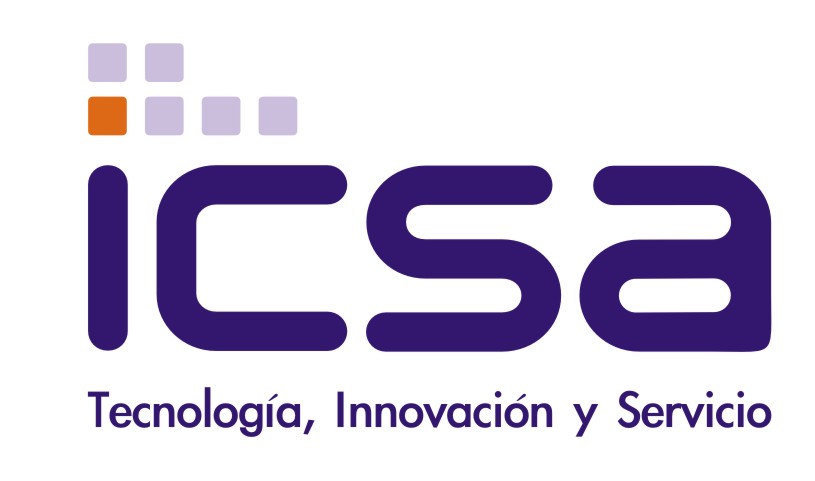 Technology, innovation and service
Since its beginnings in 1982, ICSA has provided comprehensive solutions in the field of power generation, transmission and distribution.
It has consolidated its position with over 30 years' experience and more than 400 projects completed in 24 countries.
ICSA's experience and leadership are shown in important projects in various areas: automation and control systems for the electrical sector, renewable energies, multi-disciplinary Oil & Gas works, telemetric systems, communications systems, and EPC works in wind farms and solar parks.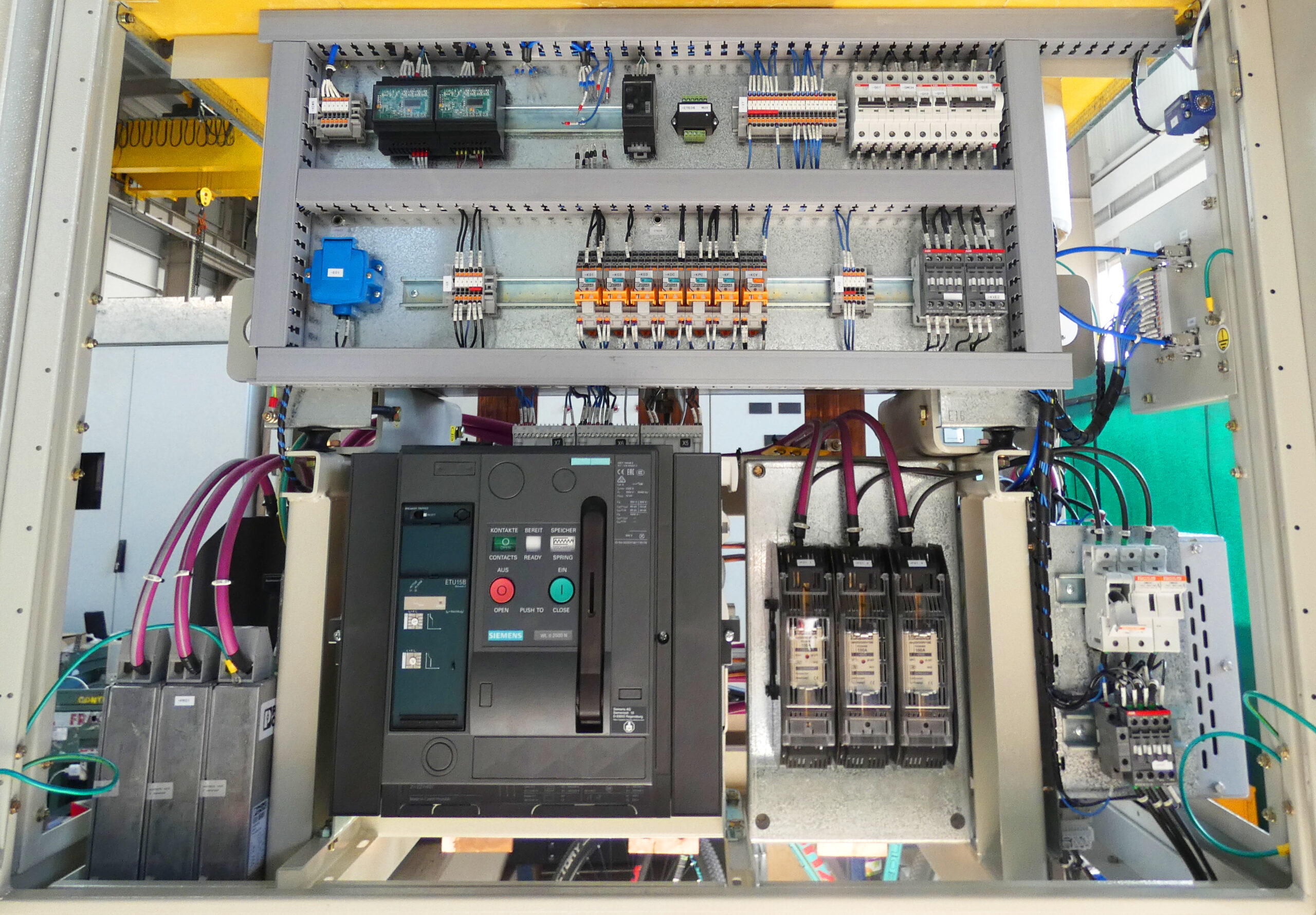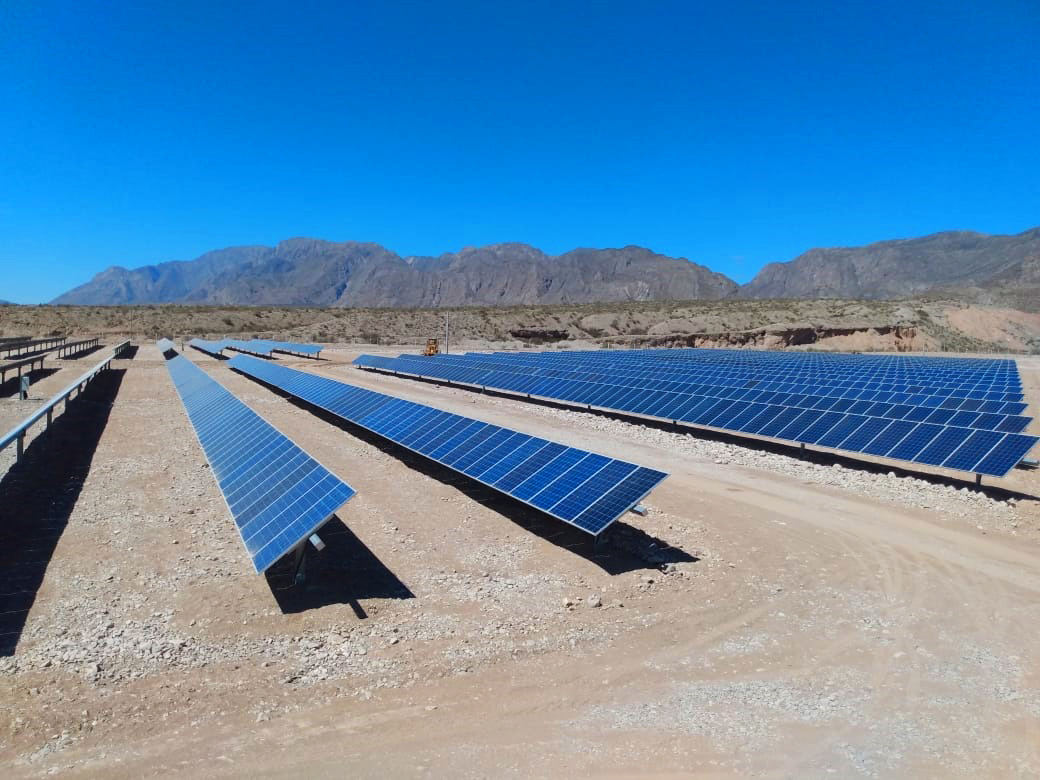 IDB Base 2018 - Published by the Government of Mendoza